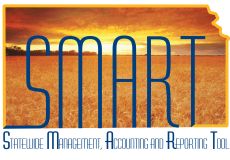 DATE
July 30, 2012
Module
PO
Subject
Re-dispatching of Staples POs

The SMART team has completed the re-dispatching of the Staples POs. I've attached a listing of the POs that were re-dispatched, two (2) additional POs were discovered and re-dispatched for BU 52100.

If your agency has contacted Staples directly concerning missing orders, the PO is included on the attached list and Staples has manually processed your request, please Contact Staples (1-888-238-6329) and request that the duplicate purchase order be canceled.

We apologize for any inconveniences this may have caused.