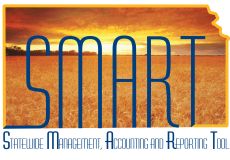 DATE
August 6, 2012
Module
PO
Subject
Update: Staples Orders

We are still working with Staples on this issue. The SMART team understands that agencies need to get supplies and consequently we ask that you do following on a temporary basis:

Change the dispatch method on the PO to Phone, Fax or Email.
Either call in the order or fax / email the PO to Staples.

This is a temporary situation and once a solution is in place it is expected that all Staples orders will retain the "EDX" dispatch method.