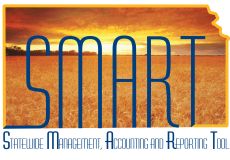 DATE
August 8, 2012
Module
PO
Subject
Staples Purchase Orders

It appears that we still have an issue with the Staples orders. This morning, Staples indicated that there were several POs that had gone to their test environment during the 3:00 PM batch process yesterday afternoon; however, there were POs that made it successfully to their production environment both before and after this hourly batch process. The SMART team has re-dispatched the POs that were sent to the Staples test environment and has validated that the re-dispatched POs now reside in Staples production environment.

The Tech Team is revisiting this issue and the SMART team continues to be in communication with Staples to monitor the issue.

Attached is a list of POs that were re-dispatched, no further action is required by agencies at this time. Please note that receipt of your merchandise will be later than originally expected if your agency has a PO on the attached list.