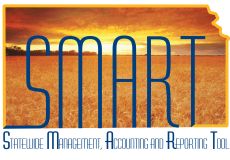 DATE
August 30, 2012
Module
Finance
Subject
Pay cycles starting time

For the period August 31 through September 14, pay cycles will start at 2:30PM. We are having issues with them running long, so to avoid moving back the nightly batch process we are moving pay cycle back by 30 minutes.

Tuning will be done to the process to decrease the processing time.

We should return to processing pay cycles at 3:00PM on September 17th.

Thank you,

The SMART Team.