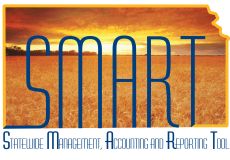 DATE
November 7, 2012
Module
FINANCE
Subject
SMART Pay cycles return to a 3 p.m. start time

The issue with pay cycles running long has been resolved. Henceforth, pay cycles will start at 3 p.m.

In order to be picked up in pay cycle the payment must be budget checked, matched, and fully approved by 3 p.m.

Thank you,

The SMART Team.