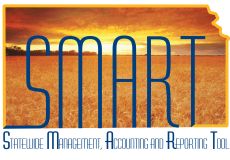 DATE
November 7, 2012
Module
PO
Subject
Data Integrity Error when trying to create Requisitions

We have had several agencies report that they are unable to create requisitions. When they try to save the Requisition they get the following error message:

The SMART team is aware of the issue and working towards a solution. A follow-up notification will be sent once a solution has been found.