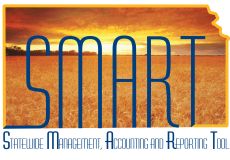 MESSAGE 012111-01

DATE
January 21, 2011
AUTHOR
Accounts Payable
Subject
DO NOT USE 'Duplicate Vendors'
Message Text: ***ATTENTION ALL AGENCY VOUCHER AND VENDOR PROCESSORS***

We are in the process of cleaning up all of the duplicate vendors. We ask that you DO NOT use a vendor that is identified as a duplicate vendor even if it is in approved/active status. A duplicate vendor is identified with "DUPLICATE VENDOR DENIED, USE XXXXXX" in the *Vendor Name 1: field of the vendor record.

This is part of our annual Vendor Table cleanup prior to issuance of 1099 forms.