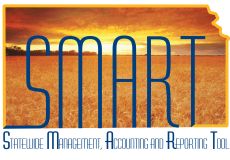 MESSAGE 072110-03

DATE
July 21, 2010
AUTHOR
General Ledger
Subject
Daily Transaction Register

Message Text: These reports are not yet available in the production environment.

Two workarounds are available. The first is to use the online budget detail inquiry pages to get the data they need. Alternatively, agencies can find the data in question in the budget journals.