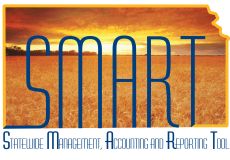 MESSAGE 072110-04

DATE
July 21, 2010
AUTHOR
General Ledger
Subject
Performance on Saving Budget Journal with 2,000 lines

Message Text: Users experience non-optimal performance when saving budget journal with 2,000 or more lines.

Users should break the spreadsheet budget journal into multiple parts to avoid the performance issue. This is already being done for deployment purposes. The GL team recommends breaking journals down into files of fewer than 500 lines.