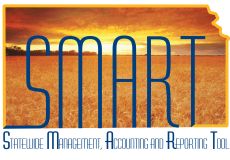 MESSAGE 072110-05

DATE
July 21, 2010
AUTHOR
General Ledger/Projects
Subject
Prepaid Revenue From Contracts Module

Message Text: Prepaid revenue from the contracts module and later utilization of that revenue is not creating the right accounting results in commitment control.

Agencies should use FIXED_AMT_IMMD and amend contracts each time a draw-down is required. The June 25 communication to agencies encouraged agencies to request additional Federal funds go negative.