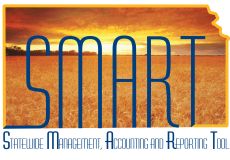 MESSAGE 072610-01

DATE
July 26, 2010
AUTHOR
Purchasing
Subject
Staples and P-Card Orders

Message Text: The SMART Team is aware that agencies are encountering difficulties when purchasing supplies from Staples using the online catalog and purchasing cards (p-cards). Agency users enter their p-card information, but it is not charged by Staples. Instead, an invoice is created. The SMART Team is working with Staples on a resolution to this issue.

Meanwhile, agency users should use the online catalog and submit their orders to Staples as before. When they receive the invoice confirming the order, they will need to call Staples at the number on the invoice and provide the p-card number over the phone.