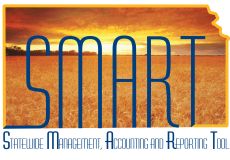 MESSAGE 082610-02

DATE
August 26, 2010
AUTHOR
Technical
Subject
Update on SMART Connectivity Issues

Message Text:

Tuesday afternoon the SMART Team distributed an email informing end-users that on Wednesday we would be testing fixes for various connectivity issues end-users experienced in July. We are still testing those fixes.

If you are performing a task within SMART and are booted out or sent back to a search screen, we do want you to contact the SMART Help Desk immediately at https://dahelpdesk.ks.gov/HomePage.do or at 785.368.8000, Option 2.