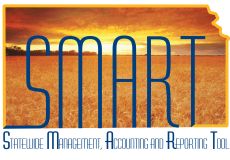 MESSAGE 101910-02

DATE
October 19, 2010
AUTHOR
Finance
Subject
If you enter VENDORS in SMART read this.

Message Text: We are looking at ways to make the vendor approval process more efficient. Currently, we are correcting a high percentage of 1099 Information fields under the locations tab. Below are instructions for completing the fields for IRS 1099 reportable vendors. If these field are properly completed, the vendors can be approved much more quickly.

When entering a new vendor subject to IRS 1099 reporting*, you must complete the following highlighted fields (do not complete the highlighted fields if the vendor is not reportable):

Mark withholding on the Vendor Identifying Information tab.