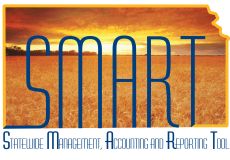 MESSAGE 122310-01

DATE
December 23, 2010
AUTHOR
Purchasing
Subject
P-Card Transactions approved but vouchers not paid
Message Text:

Any errors on the voucher must be corrected and the voucher must be approved before the vendor can be paid.

For many agencies, the creation of a voucher is done on-line. Through the on-line process, any potential errors are resolved before the voucher can be saved / approved.

Approved P-Card transactions are moved to a voucher through a batch process that is run on Monday's and Thursday's at 10:00 AM. If an error occurred during the voucher build process the voucher will end up on the voucher build error page.